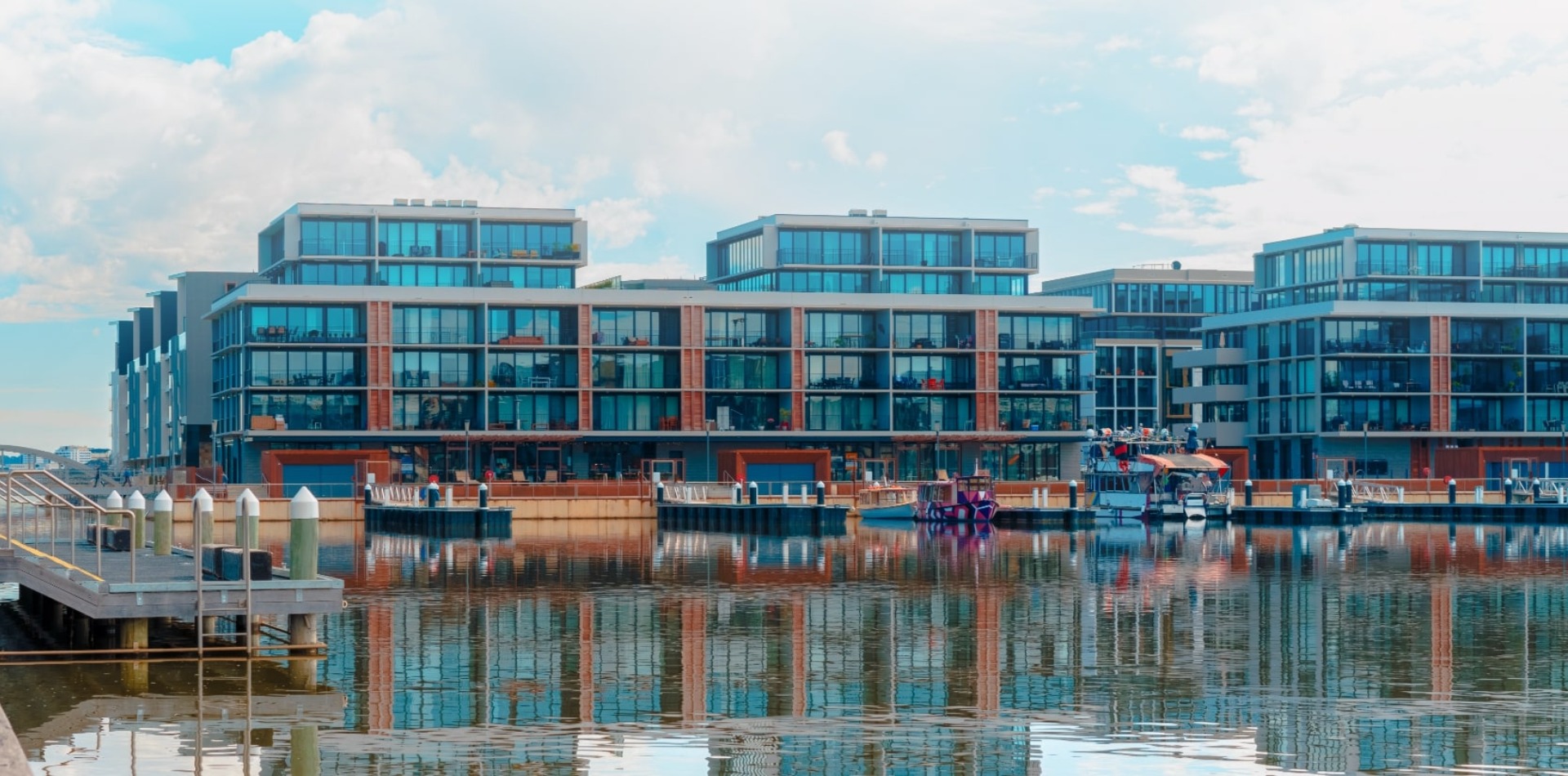 Licensing
Some activities may require obtaining a license for the use of ACT government land, such as for liquor licensing, building awnings or signage, or for car parking.
Canberra Town Planning can advise on requirements for license applications and assist with progressing applications to the ACT government. We regularly assist clients with preparing these license applications.
Enquire Now
Submit the form below and one of our experienced team members will get back to you as soon as possible.