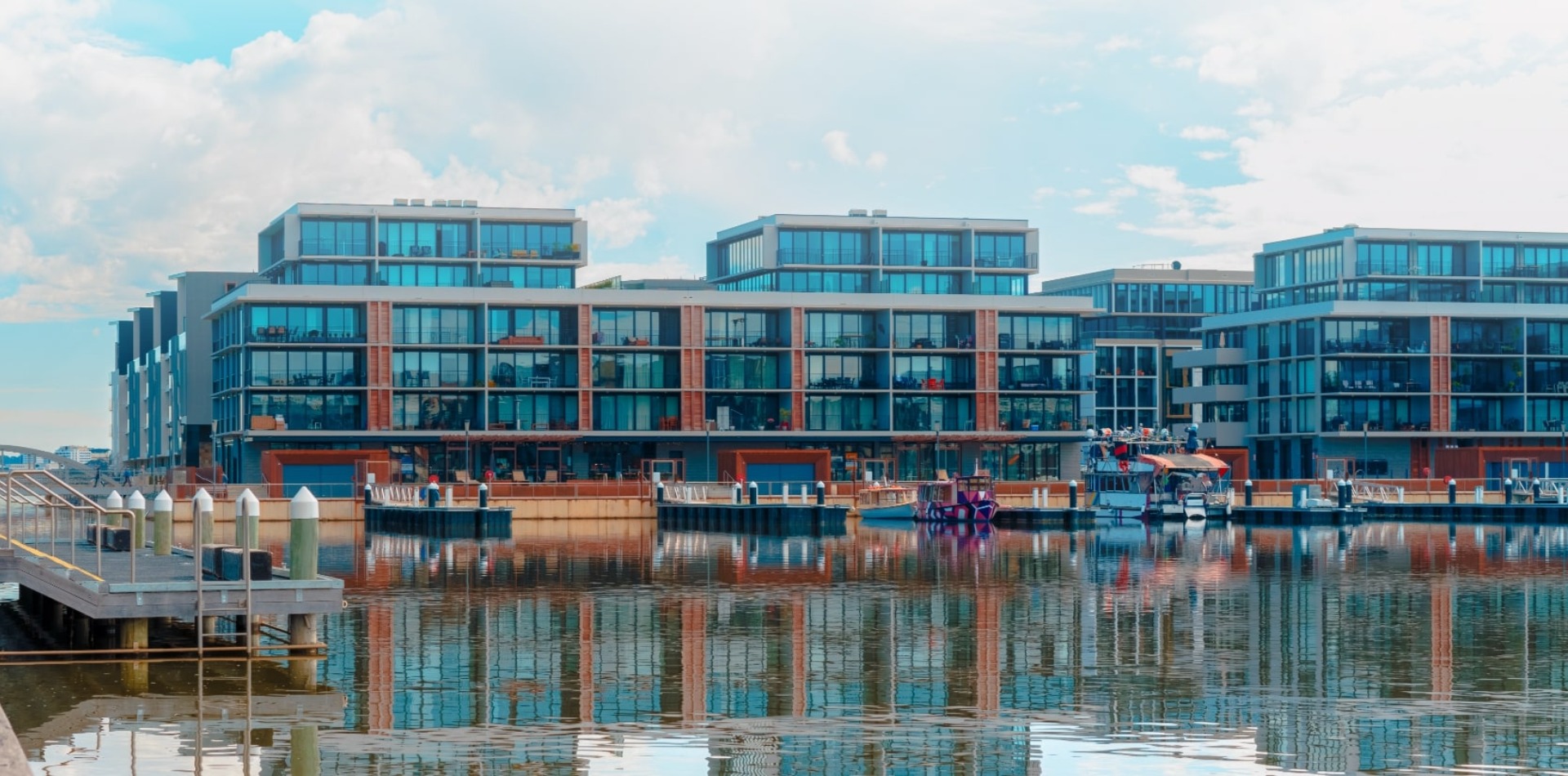 Statutory Planning
We provide advice on approval requirements; and prepare, submit and manage statutory approval applications for a range of projects including environmental impact assessment. We also act as an expert witness in ACT Civil and Administrative Tribunal matters
Strategic Planning
We provide tailored strategic planning advice for clients including greenfield and redevelopment projects, rezoning proposals and land acquisition processes.
Established in 2015, our firm has demonstrated experience in preparing and delivering planning outcomes for a range of private, government and institutional clients.
All Services
We have serviced over
clients across Canberra and surrounds.
Our extensive experience and expertise encompasses strategic planning across commercial, industrial, mixed-use and residential development, as well as major transport and water infrastructure projects, significant recreational projects and large infill developments.
About Us
Our Team Are
We are a diverse team of skilled built environment professionals
We are committed to delivering high quality outcomes and managing our projects effectively
We have more than 80 years of collective local experience in urban planning and work across a broad range of projects
We work closely with clients, consultants, government and the community to achieve desired outcomes
We take an innovative approach to all of our projects and tailor solutions to the needs of our clients
Enquire Now
Submit the form below and one of our experienced team members will get back to you as soon as possible.