Development Applications and Works Approvals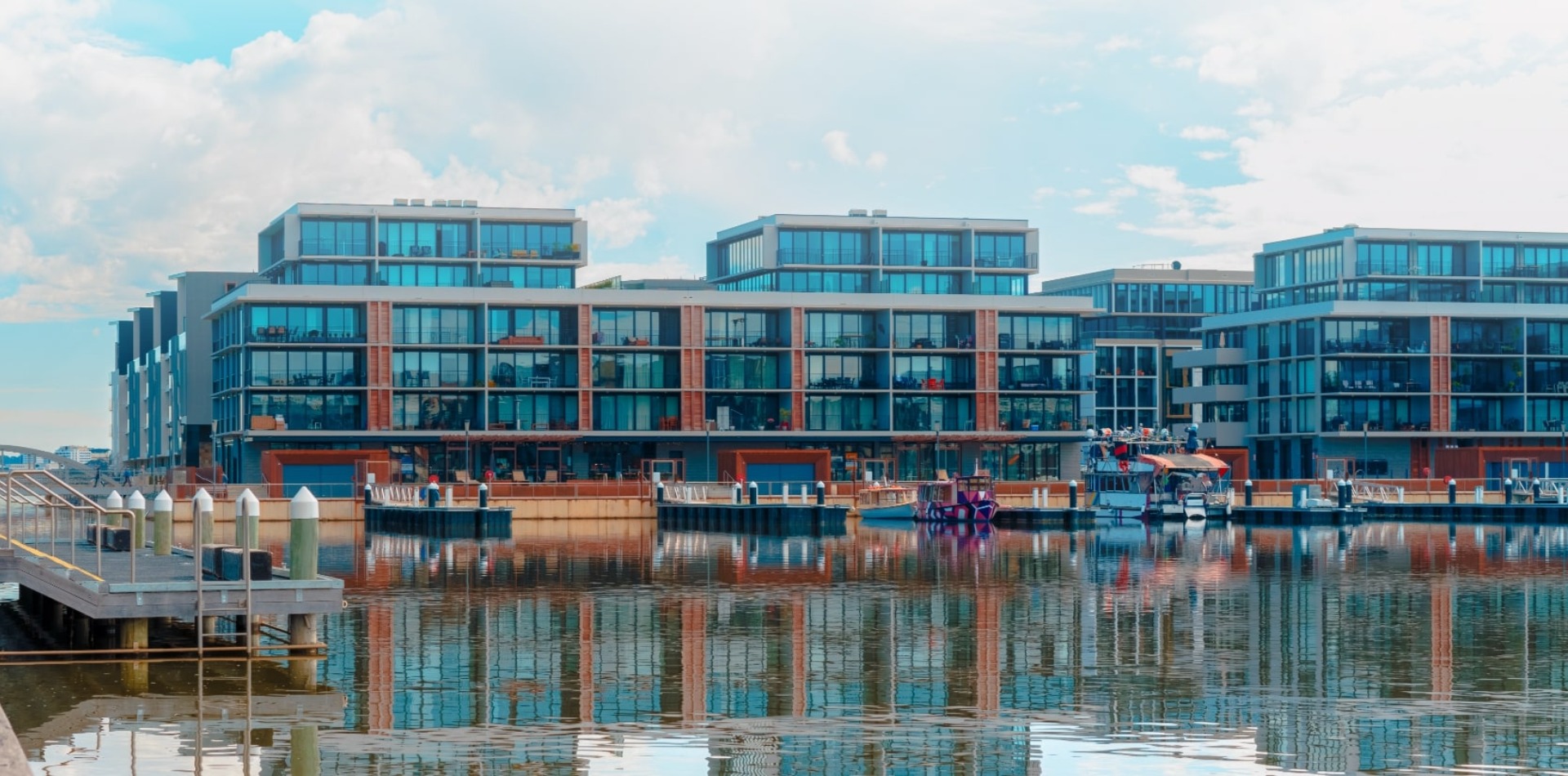 Where development approval is required for a proposal, Canberra Town Planning can prepare, submit and manage statutory approval applications through the ACT's planning consent authorities:
Development Applications through the Environment, Planning and Sustainable Development Directorate (EPSDD)

Works Approvals through the National Capital Authority (NCA)


 
We advise on submission requirements, collate application documents including preparing a planning report responding to applicable planning controls, administer applications through online platforms and engage with consent authorities and agencies through to the issue of a decision on your application.
Canberra Town Planning has successfully delivered hundreds of approvals for our clients, and we continue to be one of the largest applicants of complex applications in the ACT. We work on statutory applications every day and understand ACT statutory requirements, so we can advise you on how best to position your proposal for statutory approval.
Enquire Now
Submit the form below and one of our experienced team members will get back to you as soon as possible.