Advice on planning approval pathways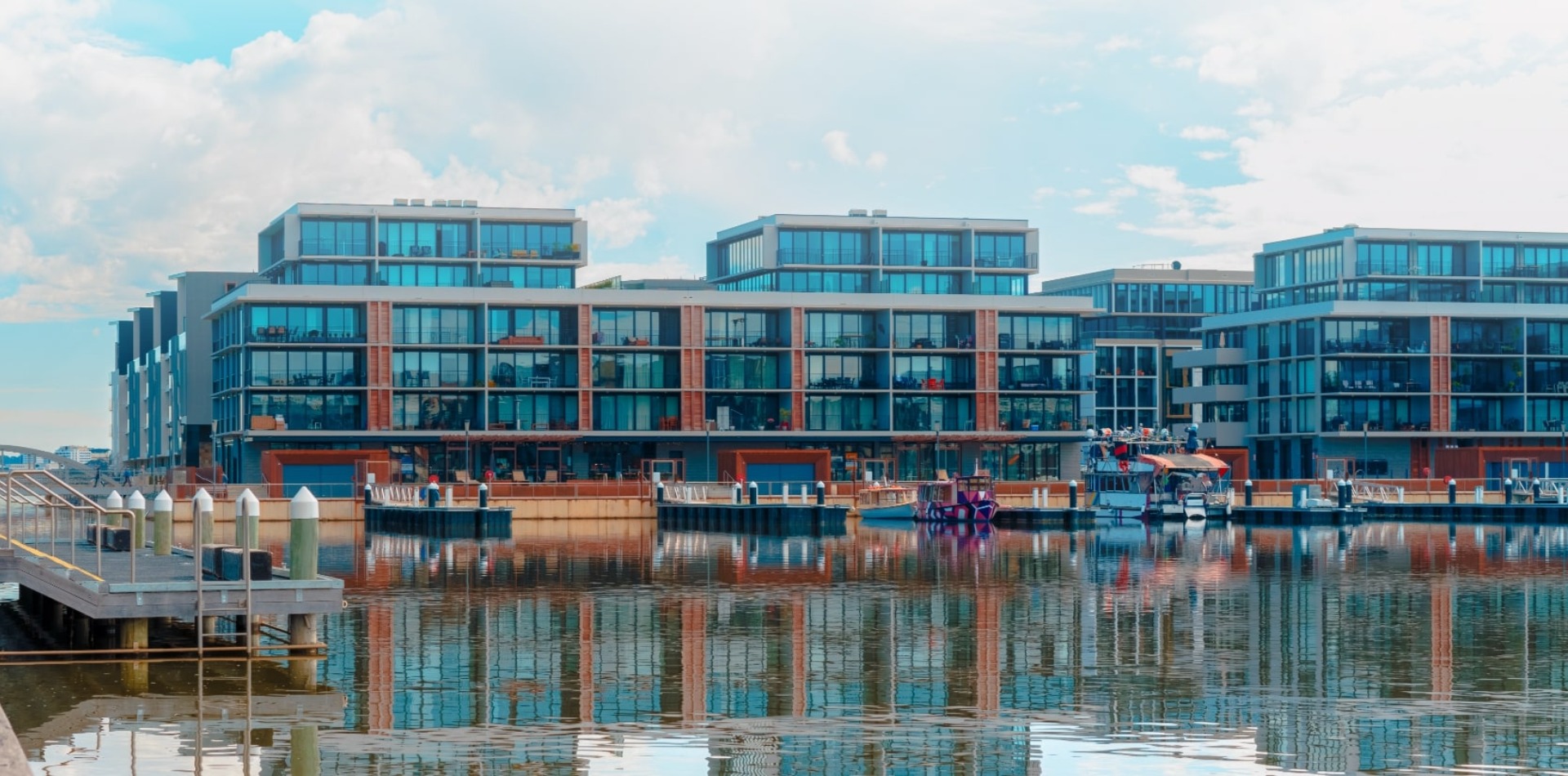 Under ACT planning legislation, certain types of development activities require development approval.
We will investigate whether your proposal requires development approval in accordance with Commonwealth and ACT legislation and advise on the appropriate approvals pathway.
Following issue of development approval (DA), building approval (BA) may be required to be sought through a building certifier.
For more information, please visit: https://www.planning.act.gov.au/build-buy-renovate/home
Enquire Now
Submit the form below and one of our experienced team members will get back to you as soon as possible.